Meet Kristy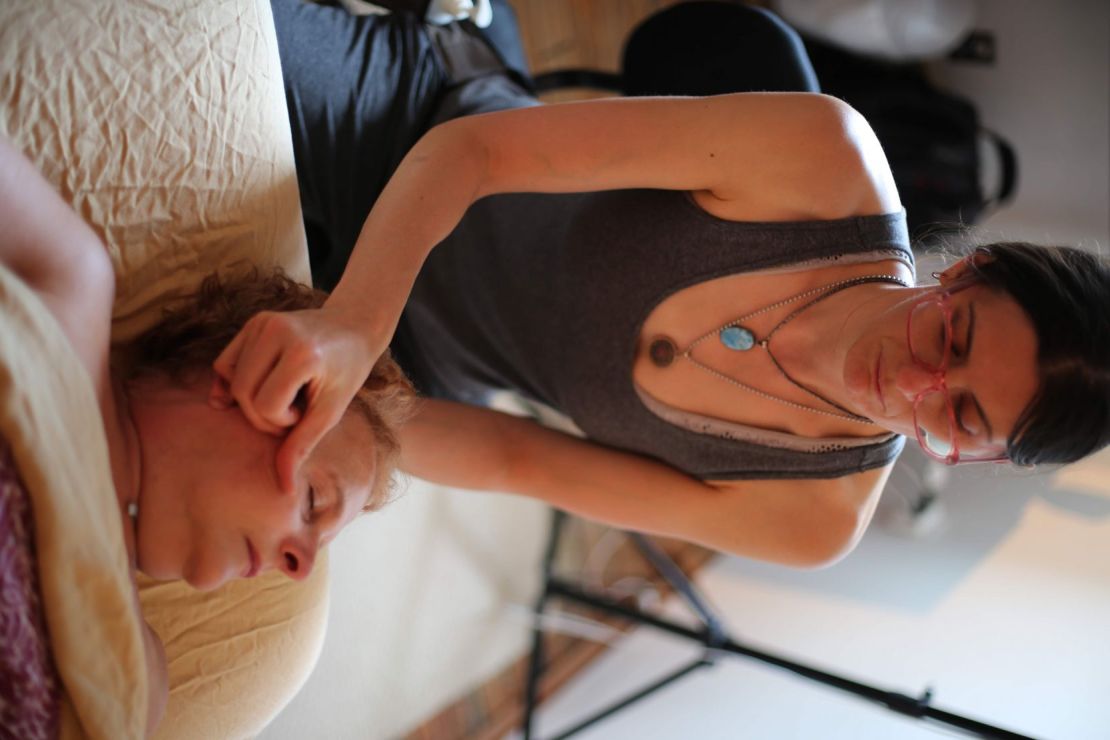 I am a 2011 graduate of East-West College of the Healing Arts in Portland, OR where I specialized in Zen Shiatsu and CranioSacral massage. I practice out of my office and on location from the Greater Seattle area to Southern BC, Canada. I reside in the NW corner of Washington co-parenting identical twin daughters.
My bodywork focuses on the unification of corporeal & ethereal bodies by merging visceral & energetic massage techniques- a Hermetic healing experience. I have always been passionate about sound vibration and apply my substantial recording engineering background to experiment with audio frequencies as a supplemental healing form.
I am privileged to experience working with a full spectrum of humans and their animals during all stages of life and degrees of health. I pride myself on Trust, Consistency and Reliability and execute only the utmost patient privacy.
Occasionally I channel multi-dimensional communication related to or intended for the client. Currently, this is on a case-by-case basis and such content is disclosed only with prior consent from the client.