Services & Rates
Deep Tissue Massage
Deep Tissue Massage aims to remove adhesions and reassign fiber direction in the deeper layers of tissue in the body. If you would prefer a lighter touch or to focus on relaxation, just ask and I will adjust accordingly. Deep Tissue is an effective method for releasing chronic stress due to injury compensation, gait, scoliosis/ postural deviance, repetitive motion or high tension lifestyles. I may incorporate cupping and/ or shiatsu meridian work into your massage if it seems like you would benefit from it. Increased body awareness is an added benefit to this type of clinical massage.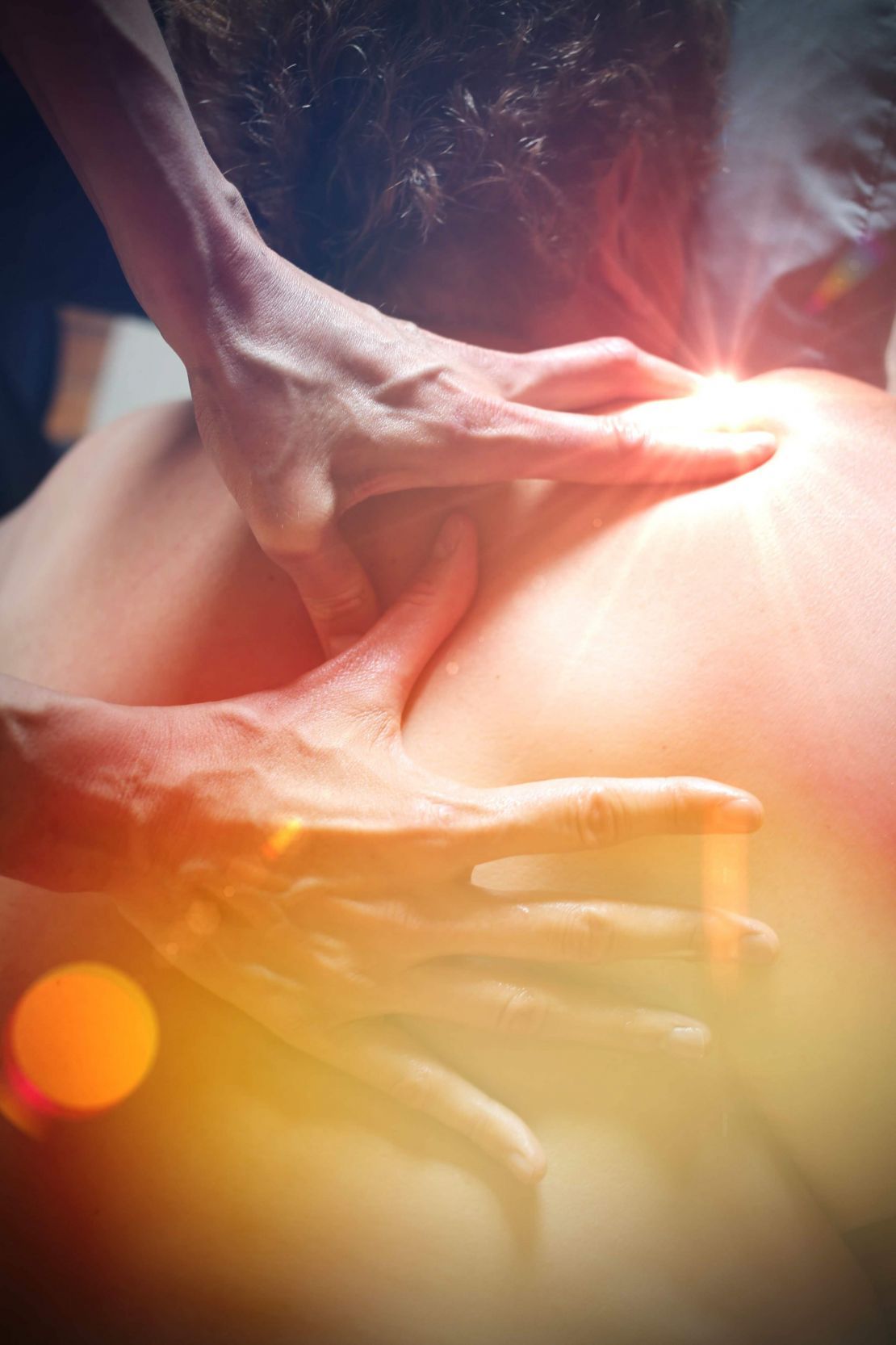 Pediatric CranioSacral (SM)
Pediatric CranioSacral is offered as a gentle therapy for infants and children who may have experienced neck or head trauma through C-section, difficult or multiples birth (womb sharing), falls, hits to the head, sports, car accidents, etc. Your child may have experienced a concussion and the long term effects of imbalance may not show up for years. Or perhaps you recognized a mood shift or digestive issues that arose after the event that you may have missed as a possible sign of concussion.
Your child remains clothed during treatment with a parent or designated guardian in the room. There is no visceral tissue manipulation like a standard massage. Hands are placed on your child at specific regions with a pressure no greater than 10g (~2 nickels). The treatment can be very relaxing, enough to where your child may actually fall asleep.
Cost is flat fee per session. Session length varies per treatment depending on age and level of cooperation of child. I offer Pediatric CranioSacral at a discounted rate to make this important treatment accessible for families. Some imbalances can take multiple sessions to neutralize, so it is recommended to commit to a minimum of (3) sessions over a period of successive weeks.
CranioSacral (SM)
CranioSacral (SM) Therapy is a subtle yet powerful technique that is effective in reducing ongoing symptoms from concussion or brain trauma, releasing back and neck pain, mental stress and in facilitating the release of emotional blockage/ trauma. Different from a visceral massage, it supports wellness by releasing restrictions in the dura mater and resetting the motion of cerebrospinal fluid as it passes through the skull and into the spine. The somatic nervous system is an extension of the brain and by restoring symmetry and amplitude to this system, the body recalibrates itself naturally to optimize healing.

Foot Heaven (Add-On)
At last! A 30 minute add-on of foot-focused massage for your tired, hard-working feet!
Incorporates moist heat, exfoliation, reflexology, deep tissue and myofascial release to restore pliability to the plantar fascia, flush metabolic waste and promote overall relaxation.
Book your massage first and then book Foot Heaven immediately after to guarantee time for service. Or ask if there's time before your session begins- if the day's schedule allows, I will gladly add it on for you.
Zen Shiatsu
Zen Shiatsu is an adaptation of traditional Shiatsu, which is a profound, energy-balancing experience. It recognizes energy meridians as they relate to organ systems. Zen Shiatsu is different from standard massage in that the client wears loose-fitting clothing and the treatment is usually performed on a floor mat. The treatment begins with a "Hara" diagnostic of the energy centers of the abdomen and then specific meridians are tonified in relation to that diagnostic. The session consists of mild stretching with pressure applied along specific energetic channels along the body. The treatment ends with a follow-up diagnostic. The technique was developed by Shizuto Masunaga and further explored by Master Ohashi.
Because of the nature of meridian tonification, session times can fluctuate anywhere between 60-80 minutes with an average of 70 so the cost of the treatment is a flat rate for 1 complete Zen Shiatsu session. Wear comfortable clothes without a lot of texture and preferably a long sleeve t-shirt.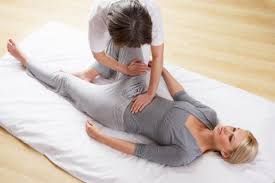 Celtic Cross Tarot Reading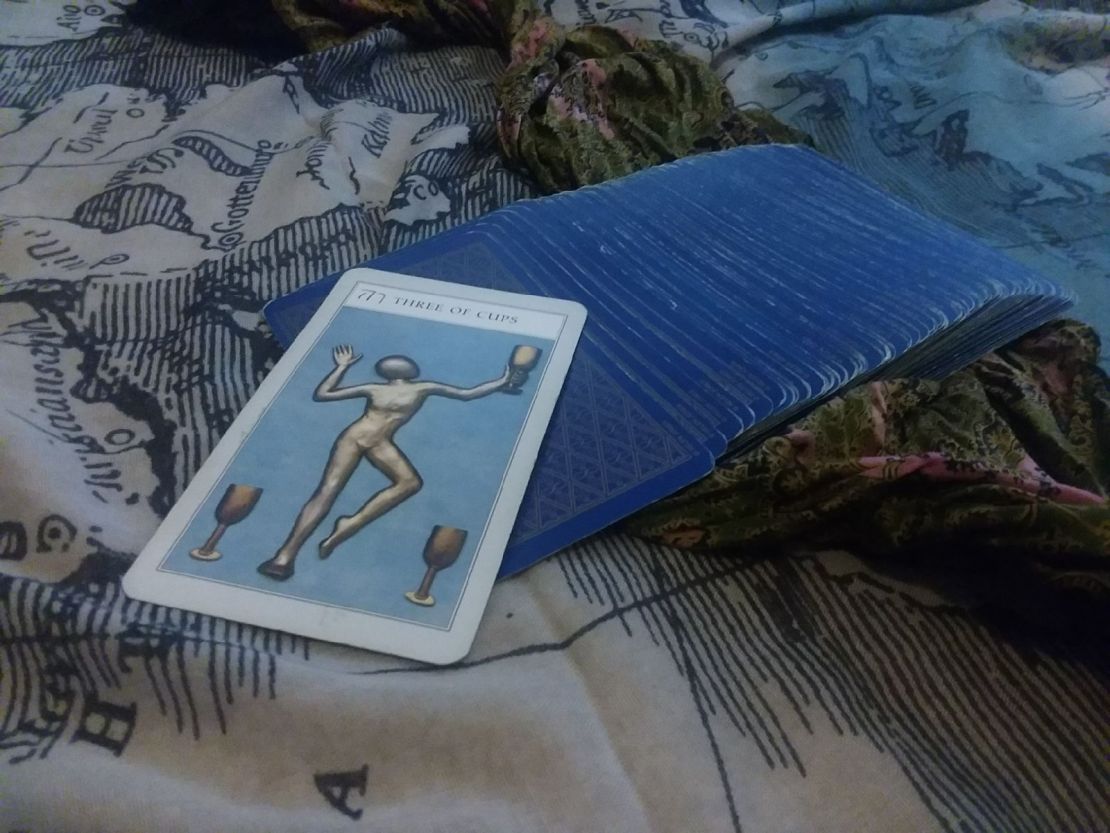 Tarot is an ancient form of divination that clarifies the stages of manifestation for your personal goals and desires. Tarot can be beneficial for people seeking to connect with their subconscious to be better prepared for what is unfolding in their lives. The Celtic Cross Tarot Reading uses intuition and a succinct layout ideal for clarifying answers to specific questions. For more a more detailed reading consider the 12 Houses Tarot Reading.
Price is flat rate per reading. Session Duration is approximate.
12 Houses Tarot Reading
The 12 Houses Tarot Reading is a very detailed spread that uses a clarifying card for each of the Astrological Houses to give a full representation of all facets of a person's life from relationship and family dynamics to inheritance and position in the world. For answers to specific questions, consider a Celtic Cross Tarot Reading.
Price is flat rate per reading. Session Duration is approximate.
Reiki
I offer Reiki as a complimentary/ donation-based service for those with a cancer diagnosis or for those at end-of-life. Upon proof of official medical diagnosis I can schedule you or your loved one for an in-office treatment or in the comfort of your home depending on mobility of client, progression and stage of illness.
Reiki is a form of energy manipulation that addresses the energy highway of the body. As a result, the body's natural self-healing mechanisms strengthen, helping to establish optimum health. During a session, I work directly with your energy field to remove blockages and restore your vital life force energy. The benefits of Reiki range from the release of habitual mental/emotional stress to alleviating chronic pain.